We are a full-service sales and consulting firm providing complete POS systems to both large and small businesses.

Our Philosophy:

Our goal is to provide our customers with quality Point of Sale Solutions at at reasonable price. We consider service to be The Most Important component that we provide to our customers. We also consider fairness and integrity to be critical in any business relationship.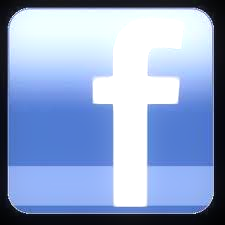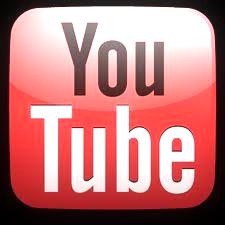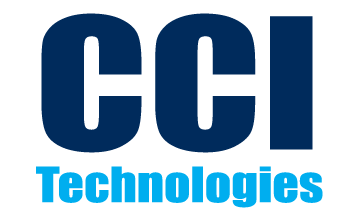 CCI Tech is a Florida-based computer systems company specializing in point-of-sale systems. For 20 years we have been providing customers with a unique blend of hardware and software expertise in PC network environments and electronic Cash Register Systems. Our services consists of a superior effort in systems analysis and the highest level of after-installation support available.
Copyright ©2019 by "CCI POS" · All Rights reserved · E-Mail: info@CCIPOS.com