Our product offerings include:

Digital Dining Restaurant Software
DIGITAL DINING is a very rich, robust product which is surprisingly easy to use and includes frequency, time and attendance, report writers in Crystal, XML and Excel, accounts receivable, delivery, quick service, drive-thru, bar service and table service all in one powerful application. DIGITAL DINING also offers Reservations, Table Management, Wait List Management, Labor Scheduling, Inventory, Gift Cards, and High Speed Credit Cards, including American Express Split IP. For multi-store management, DIGITAL DINING has a full compliment of multi-store corporate solutions without any recurring monthly payments.

Microsoft "RMS" Retail Software

Samsung Electronic Cash Registers

Hardware Installation & Support

Security Camera Systems

On-site training, and Consulting

CCI Tech's strategic advantage comes from over 20 years of experience deploying
solutions and supporting systems for businesses large and small.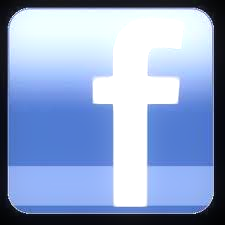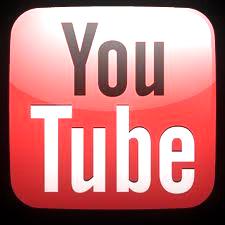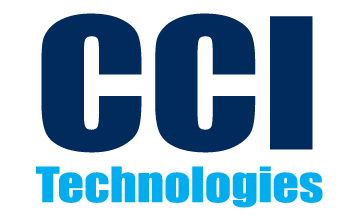 Copyright ©2019 by "CCI POS" · All Rights reserved · E-Mail: info@CCIPOS.com